[Ruigang Headline News]
Ruigang Company held a monthly morning meeting of all staff in the production center
The spirit of the Iron Army, strict discipline, and continuous and efficient style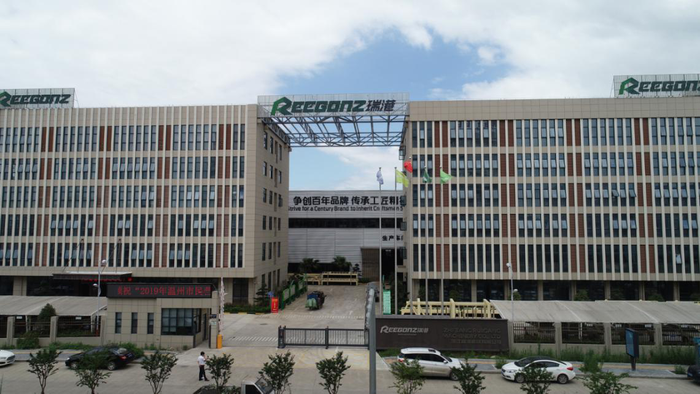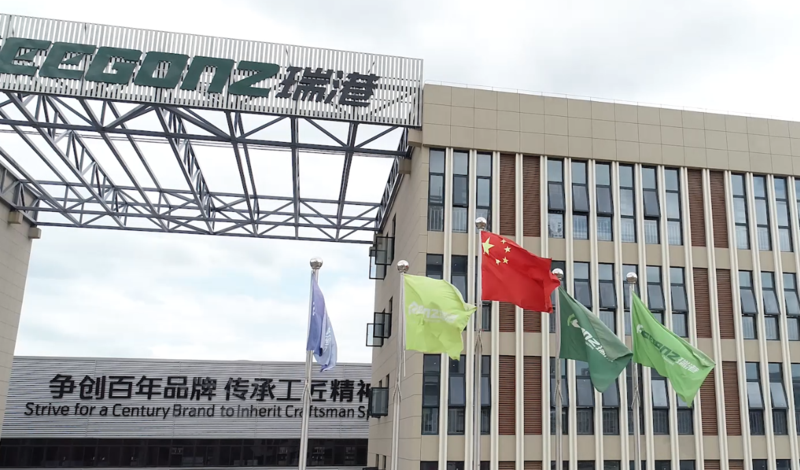 11月1日上午,在瑞港厂区广场召开生产中心全体人员月度晨会。根据公司会议管理制度,及经公司领导的批示,特举行此次会议。会议由行政中心总监兼董事长助理李俊辉主持,生产中心副总曾照明、生产部经理高知前等参加了会议。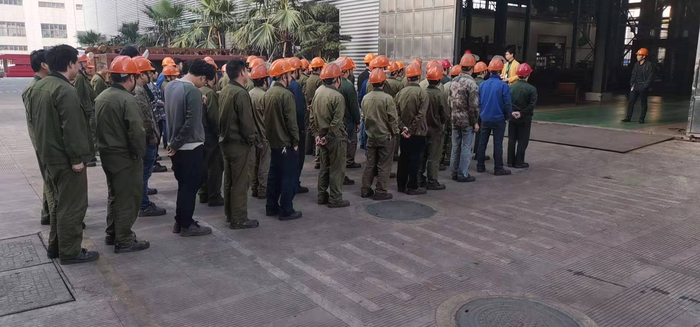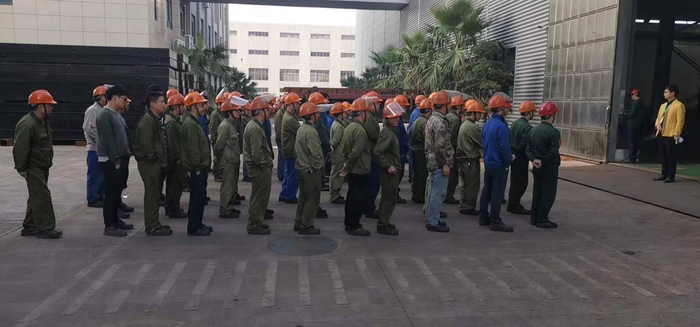 The queue is in groups, and each leader leads and organizes the queue of each group. "Good morning, everyone," and "good, good, good in Ruigang!" The slogan of "Rui Hong Kong people" kicked off, and there were loud shouts and rows of neat queues at the meeting place. This is "Rui Hong people", that is, Rui Hong people should apply it to practical work with the spirit of iron army, strict discipline and continuous and efficient style.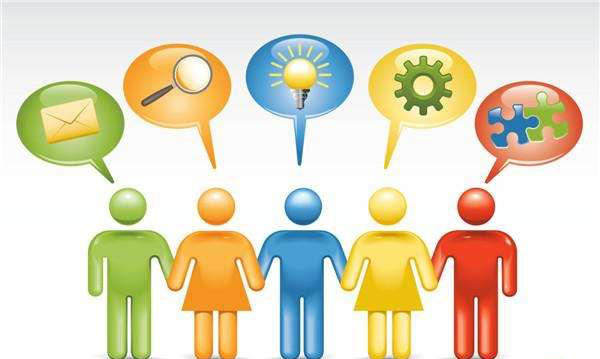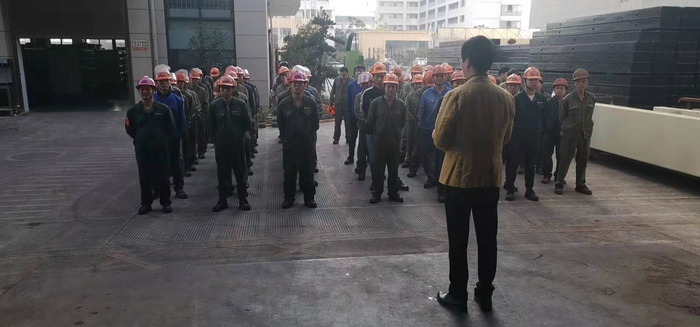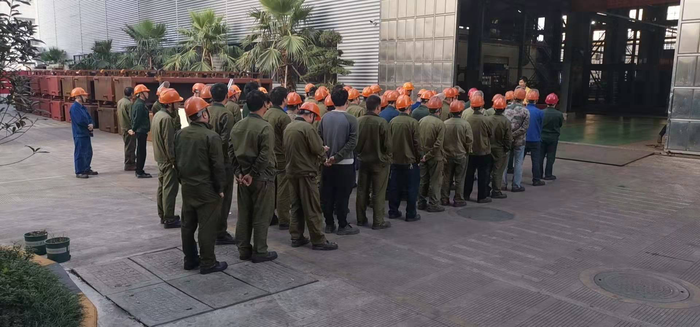 In order to hold the morning meeting well, the administrative center and the production center have done the preparatory work, including personnel allocation, morning meeting position, morning meeting notice, etc. The production center has always cooperated with the command personally, and everything is ready before the early meeting. The main points of this morning meeting are:
1. Safety in production: Although accidents in workshops have decreased in recent one or two months, it is everyone's responsibility to prevent and prevent accidents before they happen. Everyone must do their homework according to the regulations, "go to work happily and go home safely" for their families and themselves.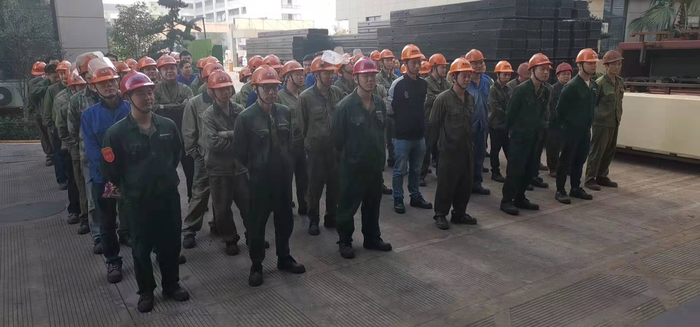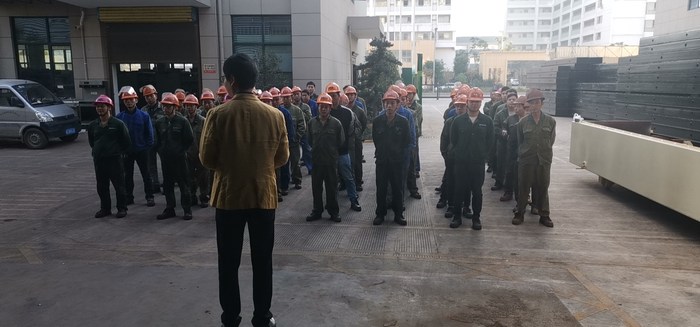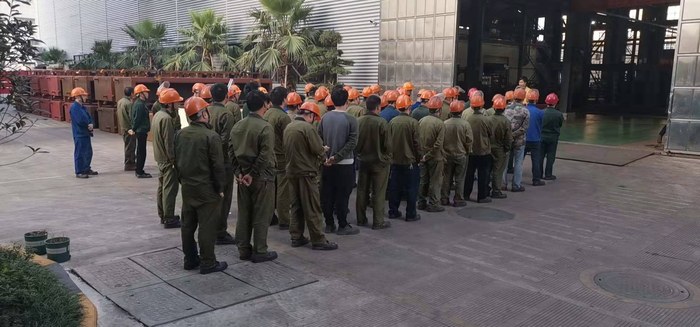 2. Rationalization suggestions (proposals). At present, in the monthly management meeting held every month, department managers and above cadres are required. Today, you are all front-line employees, and every working procedure on the production line is repeatedly operated every day. If you offer practical help to optimize the production process, improve the production equipment and the efficiency of the production operation, the company will give reasonable suggestions for adoption and employment, and give the sponsor a cash reward ranging from 50-1000 yuan. You can put good suggestions into the chairman's mailbox or give them directly to their respective team leaders and submit them to the administrative center.

3. Birthday party, loving Hong Kong as home. In order to strengthen the team building, enhance the corporate culture, and enhance the cohesion and centripetal force of employees, the company held a birthday party for the workers who had their birthdays every month, and also presented beautiful birthday gifts.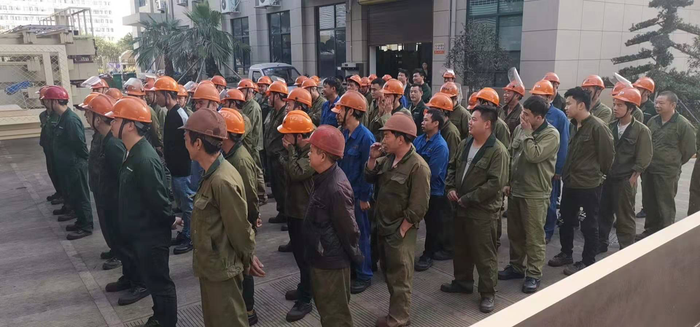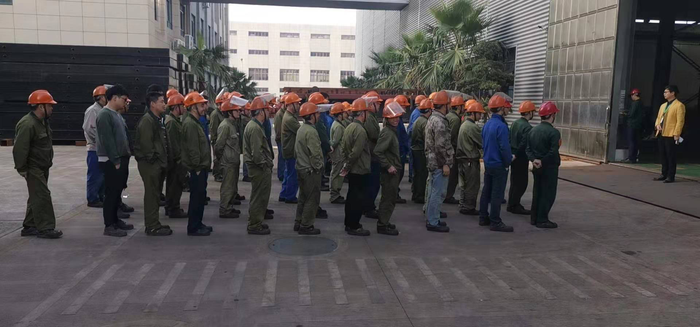 4. The plan of a year lies in spring, and the plan of a day lies in morning. Therefore, the company specially holds this monthly morning meeting on the 1st of each month, and everyone must make good use of this prime time in the morning. In particular, the leaders of the workshop must focus on the arrangement of today's work at the morning meeting every day, and at the same time summarize and analyze the work of the previous day to improve it in time.